How do I activate my card in the Citadele app?
To activate your card in the Citadele mobile app:
1. Go to "Cards" and select your new card;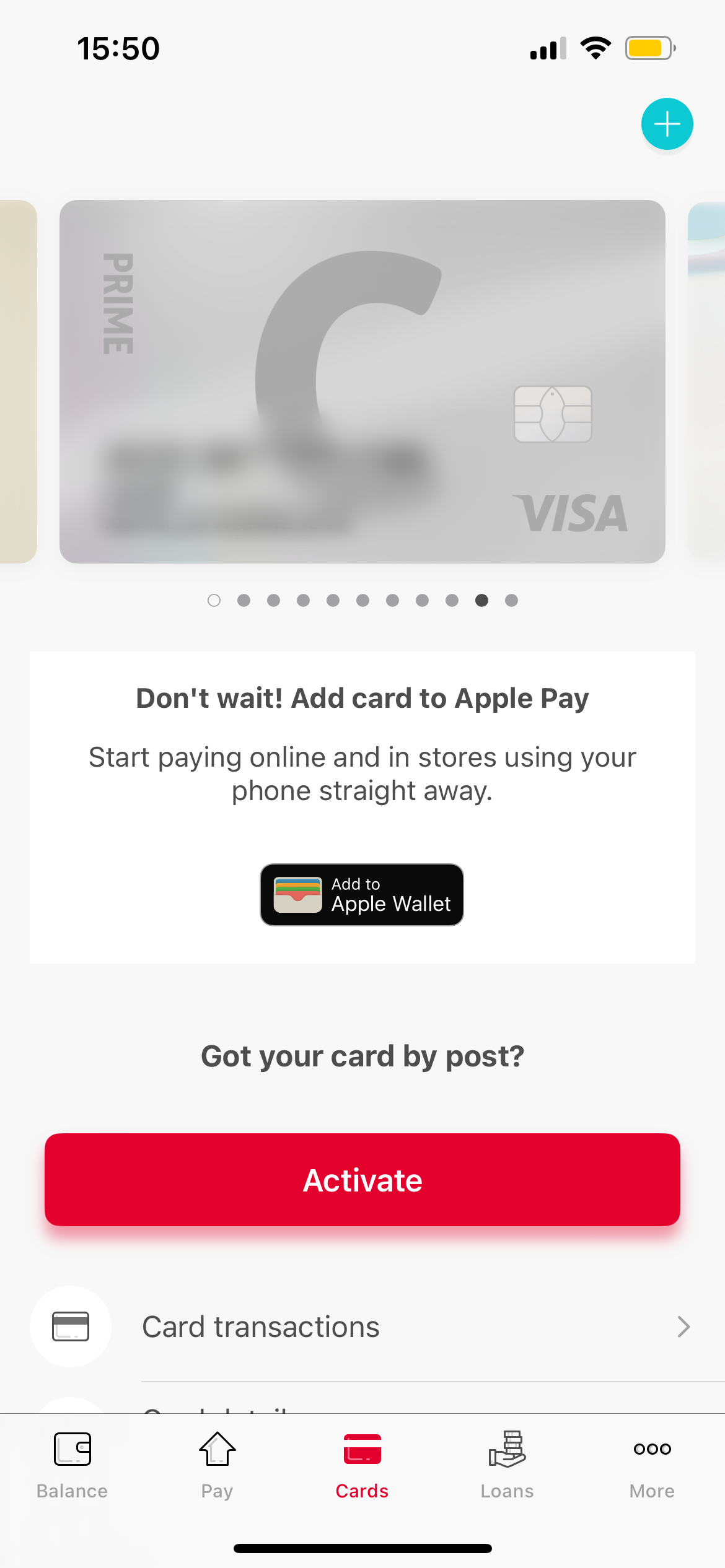 2. Enter the last 5 digits of the card number;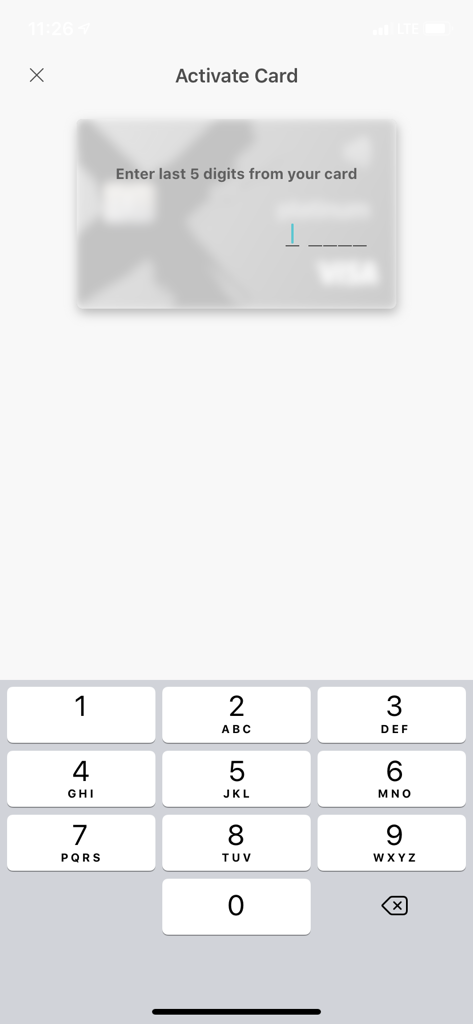 3. Confirm the activation using one of your authorisation devices: MobileSCAN PIN code, fingerprint, face recognition, or a code from your code card or code calculator. That's all—you can start using your card.
Use of cookies
We use cookies. You agree to the use of cookies by continuing use this site. Read more